Highley Motocross track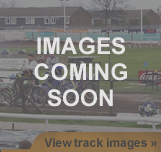 Show us what you got!
Want to show off your skills or show us a video / photo of the motocross track? Upload your media by clicking here
Track Information
This is a Cotswold Youth and Adults Motocross Club Track and is for race meets only.
Not for Practice.
The track is currently closed until further notice