Hit The Dirt - Enduro Track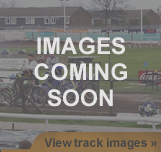 Show us what you got!
Want to show off your skills or show us a video / photo of the motocross track? Upload your media by clicking here
Track Information
Beginner and main tracks to suit all riders.
Sring opening times 10am-4pm.
Winter times will be between 9am-3pm. It is always advisable to ring the contact to find out opening dates and times, or check the website.
Entry fee is £20 per rider per day, per rider and not per bike.