Long Lane Motocross Track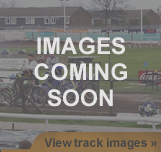 Show us what you got!
Want to show off your skills or show us a video / photo of the motocross track? Upload your media by clicking here
Track Information
This is an AMCA track and is used for race meetings.
This is Newport MX Club's home track and they hold 6 meetings at this track a year.